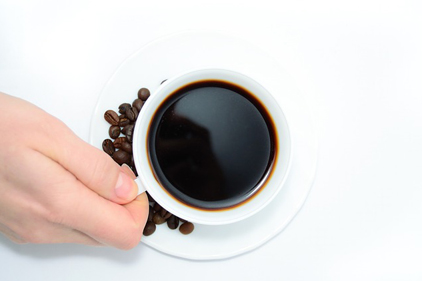 In honor of National Coffee Day Monday, convenience retailer Cumberland Farms asked consumers what they would be willing to do—or give up—to ensure their daily coffee fix.
Not surprisingly, American consumers are loyal to their regular dose of their favorite caffeinated beverage.
According to the study, 56 percent of respondents were willing to be late for work and get yelled at by their boss in order to get coffee; 69 percent would give up alcohol; 51 percent would sit through jury duty for a week rather than give up coffee; and 65 percent said they would drink iced coffee year round if given the choice.