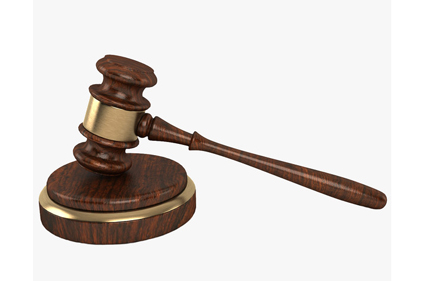 The US Commodity Futures Trading Commission (CFTC) filed civil complaints in US District Court Wednesday against Kraft Foods Group, Inc. and Mondelez Global LLC, charging the companies with manipulation and attempted manipulation of the prices of cash wheat and wheat futures which led to over $5.4 million in profits.
"This case goes to the core of the CFTC's mission: protecting market participants and the public from manipulation and abusive practices that undermine the integrity of the derivatives markets," said Aitan Goelman, CFTC director of enforcement.
The commission says both companies used "manipulative trading strategies" to execute a strategy in December of 2011 that artificially lowered wheat prices.
According to the complaint,  in response to high cash wheat prices in the summer of 2011, Kraft and Mondelez developed a plan to purchase $90 million of wheat futures in December. The complaint states that the companies never intended to take delivery of the wheat and instead used this strategy with the expectation that the market would react by lowering wheat prices.
In its continuing litigation against Kraft and Mondel?z, the CFTC seeks a permanent injunction from future violations of federal commodities laws, disgorgement, and civil monetary penalties.
 More on the charges can be found here.