Latest headlines
NAMI questions why meat is excluded from healthy dietary guidelines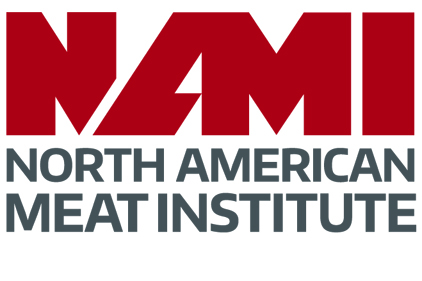 The 2015 Dietary Guidelines for Americans, presented to the Departments of Agriculture and Health and Human Services in mid-February, continue to draw sharp reaction from elements of the food industry. Both federal departments are soliciting public comments before acting on the recommendations.
The North American Meat Institute (NAMI) says it submitted the guidelines to a thorough review, checking the science on which the recommendations are based. The institute says the review found more than 70 percent of the recommendations were not based on the reviews of USDA's Nutritional Evidence Library (NEL). The library has the mission of reducing bias in scientific analysis by serving as the primary resource for nutrition-related questions.
NAMI is questioning the recommendations that exclude many meat products from the proposed guidelines for a healthy diet. "Lean meat and poultry products, which can include red and processed meats, should be part of a healthy dietary pattern because they are nutrient-dense proteins that are necessary for a healthy life," says Dr. Betsy Booren, NAMI's vice president of scientific affairs. "These products provide Americans a simple, direct and balanced dietary source of all essential amino acids and are rich sources of micronutrients such as iron, selenium, vitamins A and B12 and folic acid."
Booren says government agencies must develop nutrition policy based on recommendations derived from the NEL. To do otherwise, she says, implies policy is being developed under a "shroud of bias."


I want to hear from you. Tell me how we can improve.