From water quality to our exclusive list of the Top 100 Food and Beverage companies, these were Food Engineering's Top 10 stories of 2016.
Find out which companies made the cut, and which companies came out on top. A candy maker, a Brazillian food maker and two soda companies are among the top 5.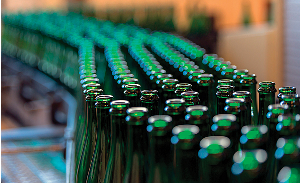 Good news: Sales are up. Bad news: That means more pressure from consumers, and increasing output. Food and beverage manufacturers work to satisfy increased consumer demand, while maintaining quality.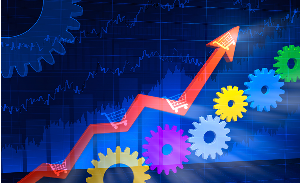 We thought we hit a peak when 2014's total reportable food and beverage plant construction projects numbered 635. But, the number of construction projects recorded in 2015 is 9.29 percent greater and is the highest number in the last 10 years.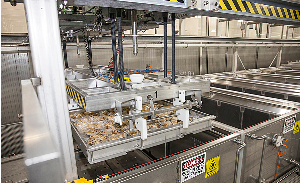 Yes, bacon has lately become a trend or fad, leaping its way out of the breakfast frying pan into food creations where it would have seemed an unlikely ingredient just a few years ago.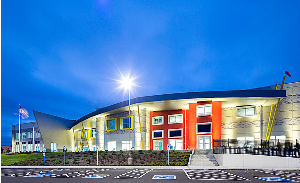 Bell & Evans' decision not to use the mass-produced farming/processing methods of industrial poultry production has paid off.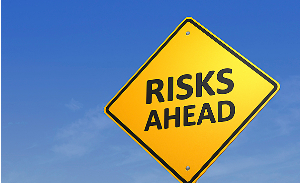 Vulnerability Assessment and Critical Control Point applies well-understood HACCP principles to protect food and beverage products from fraud and adulteration.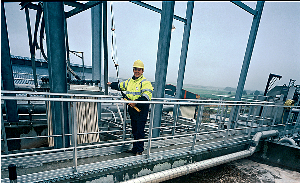 At the beginning of 2016, the world learned about the elevated lead levels in Flint, MI's drinking water.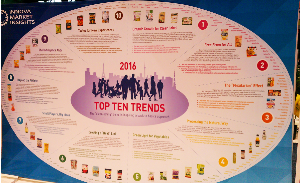 Consumers show a growing interest in authentic and natural products. Knowing exactly what is and what is not in food and beverage products is of utmost importance for consumers, according to Innova Market Insights' 2016 Top Ten Trends report.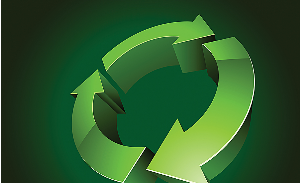 Food and beverage manufacturers continue sustainability efforts by minimizing byproducts, composting waste, recycling processing and packaging materials, and conserving energy and water.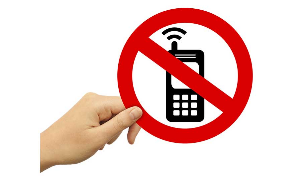 What to consider when deciding and setting up plant policies on cell phones.