Packaging
Packaging
Unique labels, packaging design adorn Dew and Fritos this summer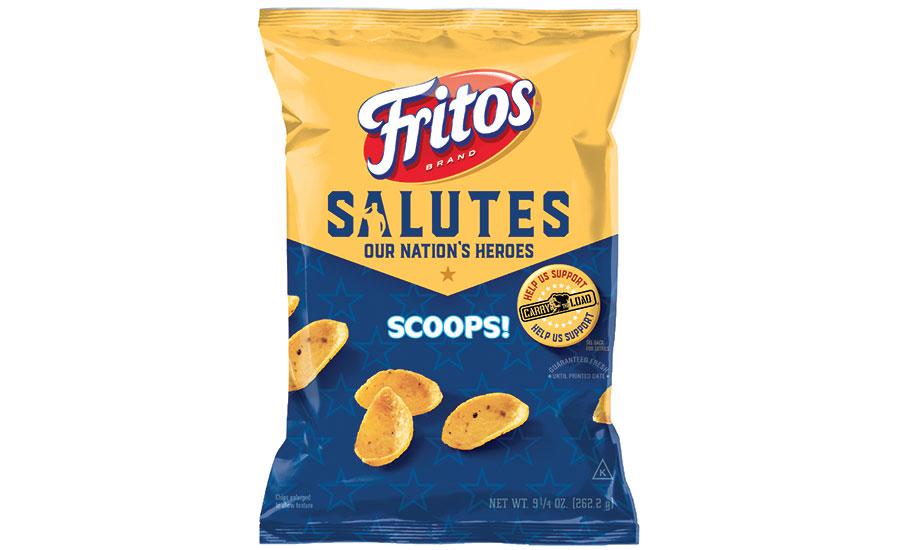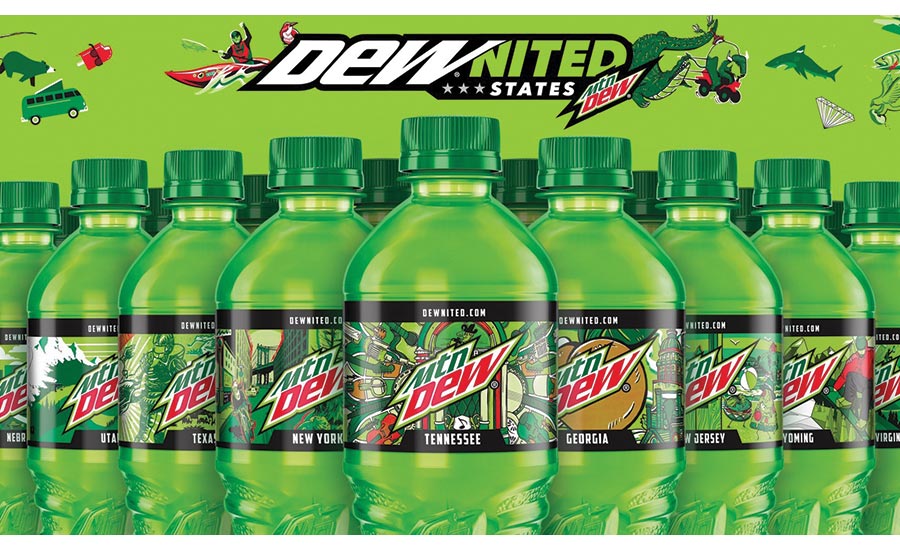 PepsiCo has a couple of the more interesting special summer packages that we've seen. Mountain Dew bottles feature 50 unique labels with artwork to represent each of the 50 states. Fans who collect all 50 can win a $100 prepaid gift card. And Fritos is producing 22 million bags of the corn chips with a patriotic design to honor people in the military. The number of bags represents the total number of people in the American military throughout history and today. Fritos teams with Carry The Load, donating $100,000 to the nonprofit that finds meaningful ways to celebrate military service.
For more information, visit www.dewnited.com, www.fritolay.com.


I want to hear from you. Tell me how we can improve.