New Products
Technology Sourcebook
Frequency Inverter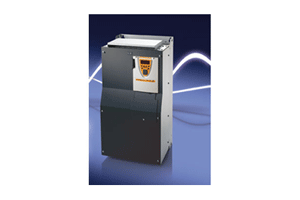 The B&R ACOPOSinverter P84 frequency inverter with an integrated POWERLINK interface has a performance range of 0.37 to 500 kW. Onboard digital and analog I/O channels control a range of technology functions; the integrated POWERLINK hub simplifies bus cabling. An encoder interface can be added for applications with strict requirements for speed or torque control. The System Diagnostics Manager makes it possible to perform full diagnostics or read the status of the machine, even over the Internet.

B&R Industrial Automation Corp.
770-772-0400; www.br-automation.com



I want to hear from you. Tell me how we can improve.