New Products
Technology Sourcebook
Filter leak detector
The FilterSense continuous particulate emission monitor and baghouse filter leak detector incorporates automatic self-checks (zero and span) to automate EPA MACT requirements for periodic instrument validation. It features automatic signal diagnostics to simplify setup. Induction-sensing and protected-probe technologies provide enhanced reliability.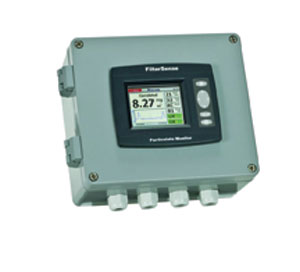 FilterSense; 978-927-4304; www.filtersense.com


I want to hear from you. Tell me how we can improve.