New Products
Technology Sourcebook
Hot water meters
Omega FTB8000HW hot water meters feature flow rates from .22 to 132gpm, 150psi maximum operating pressure, 194°F maximum operating temperature and field-adjustable pulse output. They are designed for use in manufacturing facilities and applications where hot water usage monitoring is necessary.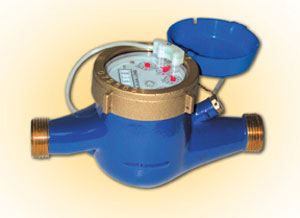 Omega; 800-TC-OMEGA;


I want to hear from you. Tell me how we can improve.