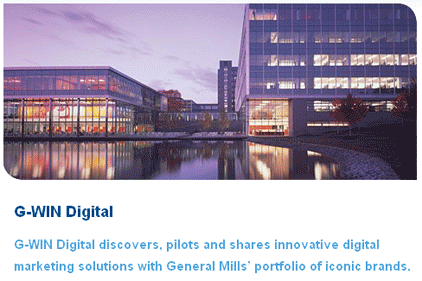 About six years ago, General Mills turned its innovation strategy around when it launched its open innovation program, the General Mills Worldwide Innovation Network (G-WIN). G-WIN proved that some of the best ideas for products can come from outside General Mills.
"As we began to look outside of our walls for everything from big ideas to highly technical solutions, we recognized there was a huge opportunity to better connect with our existing suppliers at the front end of innovation," says Jeff Bellairs, G-WIN senior director.
In 2009, the processor organized its first Supplier Summit to bring together its top suppliers to network, hear about the company's business strategies and learn about specific partnership opportunities. "Prior to the summit, we posted several of our current challenges on the G-WIN online portal to give our suppliers a chance to submit proposals in advance of the event," says Bellairs.
One of those proposals evolved into a cross-divisional packaging conversion that ended up saving General Mills several million dollars. One supplier, a company that already produced packaging for some of General Mills' snack products, proposed converting all of the bars General Mills manufactures to a new type of wrapper the supplier believed may deliver a sustainability benefit. The proposal caught the attention of the Snacks division, which decided to move along with the testing, says Bellairs.
With the newly heightened focus on externally enabled innovation, General Mills' testing teams tried something new. "They were even able to go upstream in the supply chain by connecting with one of the supplier's suppliers, something we'd never done before," says Bellairs.
After working with the film base supplier and more testing, the project team recognized the most significant benefit of the new wrapper was its increased puncture resistance—a property that could benefit every single bar produced by General Mills. A company-wide conversion to the new wrapper would not only result in more puncture-resistant packaging, it could also drive volume pricing that would eventually unlock a cost savings of several million dollars for General Mills.
Through an unprecedented cross-functional and cross-divisional effort, the company successfully kicked off the packaging conversion in December 2010, and the process is now complete.
Read more on Jeff Bellair's blog.