Packaging
Food Packaging
Tea time for connoisseurs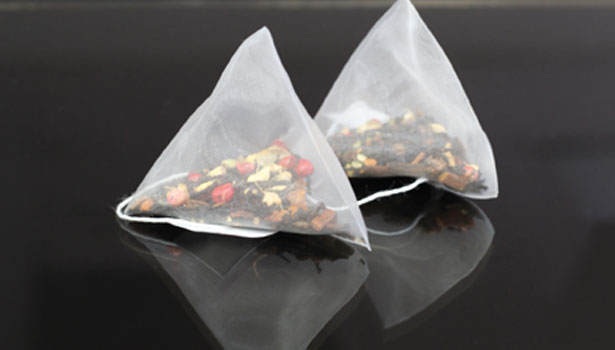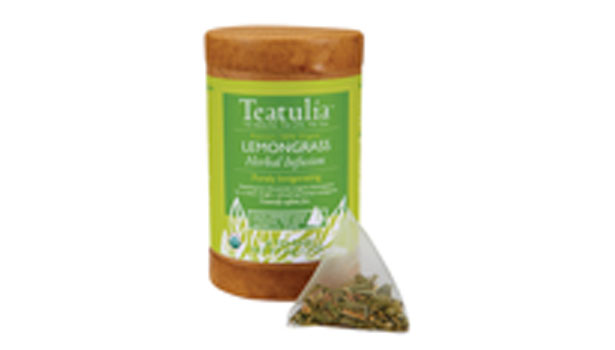 The tea bag's image can use some polishing, and what better way than to create a championship competition where the winners use an alternative to the standard flat-pack tea bag?
Loose teas command the premium high ground in the tea category, thanks in part to the whole leaf those products use. To counter that advantage, World Tea Media, a division of F+W Media, an industry PR agency, created the North American Tea Championship. The inaugural event took place in November, when professional cuppers bestowed awards to 30 packaged teas in 10 categories.
The common element in all of the teas is their use of so-called pyramid tea bags. "When looking for a single-service tea, choose teas that are packaged in the pyramid tea bags," advises G.S. Haley Company's Mike Spillane, one of the judges. "They present a greater selection, and you have a higher chance of getting a specialty tea because it holds whole leaf, unlike the traditional flat-packed tea bags."


I want to hear from you. Tell me how we can improve.