Horse meat found in Nestlé products
The company will bulk up testing and quality assurance procedures.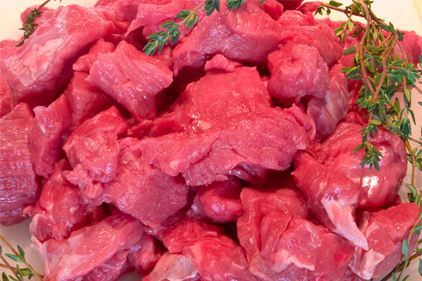 The European food safety and labeling scandal continues to grow with the discovery of horse meat in Nestlé beef ravioli, tortellini and lasagna products. Nestlé's tests showed levels were above the one percent threshold set by the UK's Food Standards Agency for gross contamination. Nestlé has initiated a recall in Italy and Spain, meaning over a dozen countries are now linked to the scandal. Nestlé blamed German supplier H.J. Schypke, a subsidiary of supplier JBS Toledo N.V., and said it will enhance its comprehensive quality assurance program by adding tests for horse DNA prior to production in Europe.


I want to hear from you. Tell me how we can improve.