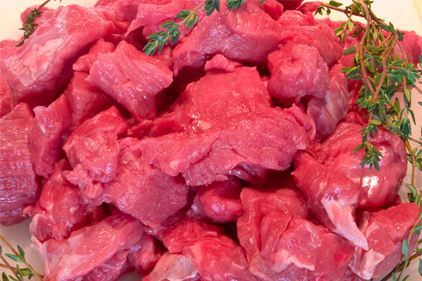 The latest round of food industry and European Union (EU) meat tests published this week found no presence of horse meat or horse DNA.
The UK's Food Standards Agency (FSA) and European Commission have been conducting a series of tests to detect horse meat since 2013. The tests were established to ensure beef products sold in the UK were accurately labelled and did not contain horse meat DNA, following the discovery of horse meat in a number of meat products across Europe.
A total of 50,876 samples were submitted to the FSA since the beginning of the tests. Of the samples, 47 were positive for horse meat or horse DNA.
The FSA said no positive result indicating a presence of horse meat was reported since June of last year.
The latest round of EU-wide tests was also negative for horse meat. The European Commission conducted tests on ready meals containing beef, canned beef products, beef sausages, beef burgers, minced beef and beef meat balls.