Sustainability
Tetra Pak making progress towards 2020 environmental goals
Increased recycling and use of sustainable packaging highlighted 2012's advances.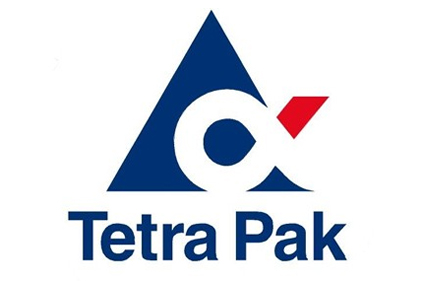 Tetra Pak announced it continued to make progress in 2012 towards its 2020 environmental goals and the ultimate goal of providing fully sustainable packaging using only renewable materials while creating a minimal environmental footprint and zero waste. Global recycling of used Tetra Pak products increased by 10 percent in 2012 from 528 kilotons to 581 kilotons. Tetra Pak has also increased its use of bio-based polymer caps derived from sugar cane.


I want to hear from you. Tell me how we can improve.