Study examines competing dairy proposals
The proposals were found to be fairly similar, aside from a supply management program in one.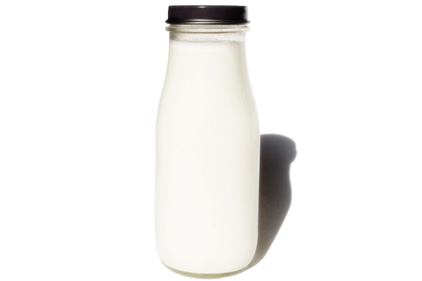 A new study compared the Dairy Security Act (DSA) proposed by Representative Collin Peterson (D-MN) with an alternative proposal from Representatives Bob Goodlatte (R-VA) and David Scott (D-GA), and found the programs mostly comparable, except that the Dairy Security Act would cost consumers more. The study, from leading university economists, concluded that both approaches include "effective in providing catastrophic risk insurance" for stable and growing farms, but that the Dairy Security Act's supply management style program would drive up prices for consumers.
Detractors say DSA's methods will stymie competition, curtail job creation and hinder exports. The Goodlatte-Scott proposal would limit government liability with a more conservative subsidy on large-volume producers. To read the complete study, click here.