Hostess to reopen Twinkies factory
The Emporia facility will employ 250 at first.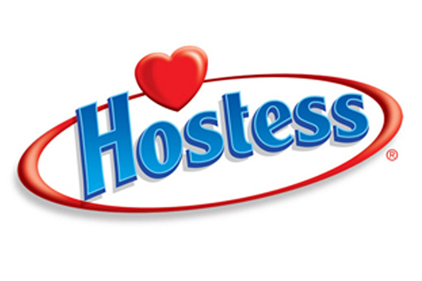 A reconstituted Hostess Brands announced it will reopen an Emporia, Kansas bakery this summer, where it will produce Twinkies and other snack cake products. The Emporia facility employed around 700 workers when it closed following Hostess' declaration of bankruptcy in 2012. Apollo Global Management and Metropoulos and Co. formed the new Hostess when it purchased the company's snack cake brands in March. Hostess officials say they plan to hire around 250 workers at first to restart production, but may add more as needed.