GFSI recognizes safety standard, launches working group
The changes will be reflected in the newest Guidance Document.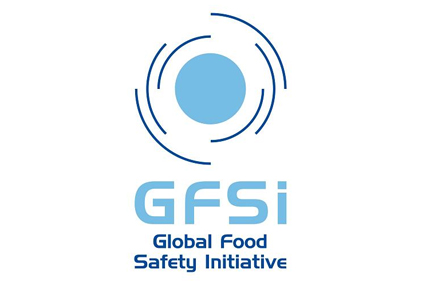 Global Food Safety Initiative (GFSI) announced it has successfully benchmarked GLOBAL G.A.P. IntegratedFarm Assurance scheme (sub-scope Fruit and Vegetables) Version 4 and the Produce Safety Standard Version 4. As such, the schemes have received recognition against GFSI Guidance Document Sixth Edition. More information on the Guidance Document Sixth Edition may be found here.
GFSI also announced a Food Broker/Agents Technical Working Group to review the role of brokers and agents in the food supply chain. The group will review current best practices as they relate to food brokers and develop elements for inclusion in the GFSI Guidance Document. A full list of working group members can be found here.


I want to hear from you. Tell me how we can improve.