Monster Beverage Corporation to sue SF city attorney
The preemptive lawsuit seeks to halt an investigation into the company's marketing practices.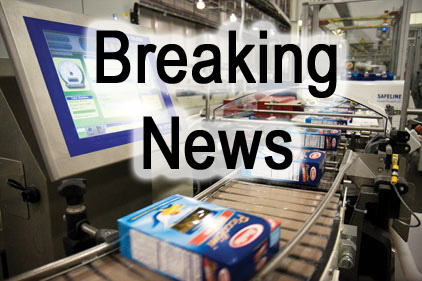 Monster Beverage Corporation, manufacturer of Monster Energy beverages, filed a preemptive lawsuit against San Francisco City Attorney Dennis Herrera asking a judge to halt Herrera's investigation into Monster's marketing practices. Herrera has been investigating the company for possible violations of California law involving the its marketing of energy drinks to children.
"Monster is claiming an unfettered right to continue marketing its products to children and youth, even in the face of overwhelming evidence that its products pose serious risks to young people's health and safety," Herrera said in a statement. According to AP reporter Candice Choi, Monster believes it has been unfairly singled out by the City Attorney's office.


I want to hear from you. Tell me how we can improve.