Latest headlines
California coffee company to sue Keurig for antitrust and unfair competition violations
The Rogers Family Company says its single-serve coffee pod is a unique product and does not infringe on Keurig's patents.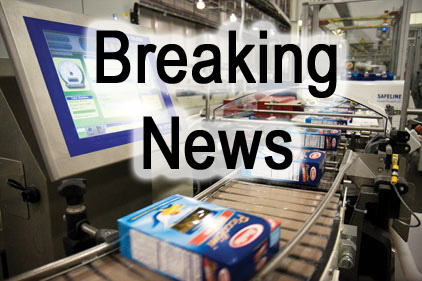 The Rogers Family Company, a California-based coffee company, has filed suit against Keurig Green Mountain Inc in California US District Court, alleging violations of unfair competition and antitrust laws. The decision follows Rogers Family Company's victory in a March 12 ruling by the United States Court of Appeals for the Federal Circuit. The Court rejected Keurig's appeal and affirmed the Massachusetts District Court's 2013 decision granting Rogers summary judgment that it did not infringe Keurig patents and that Rogers' OneCup single serve product is unique.
The suit alleges Keurig requires its distribution partners to enter into exclusive anticompetitive agreement, and has discouraged partners from carrying Rogers and single-serve pods from other competitors by saying they will not function with Keurig's forthcoming second generation machines with lockout technology. Keurig's original suit alleging patent infringement was filed in 2011.


I want to hear from you. Tell me how we can improve.