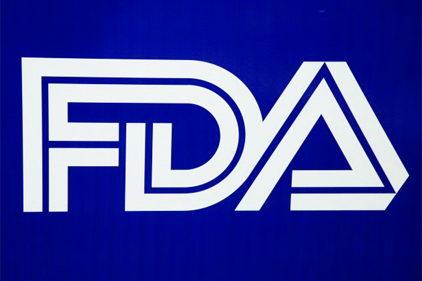 California-based food company Fong Kee Tofu Co., Inc., a processor of soy products such as tofu and soybean drink, has agreed to not process or distribute food until its facility is deemed in compliance with FDA food safety requirements.
According to FDA, on Feb. 9 a federal judge approved a consent decree of permanent injunction against the company for unsanitary conditions at the company's food processing facility, among other violations.
FDA says a number of violations were documented at the facility and inspectors continued to find unsanitary conditions at the company despite issuing a warning letter.
"Our goal is to protect the public's health from potentially harmful food contamination and when a company refuses to comply with the Current Good Manufacturing Practices FDA will take action," said Melinda Plaisier, FDA's associate commissioner for regulatory affairs. "If and when Fong Kee Tofu Co., Inc. is permitted to resume operations, FDA plans to continue monitoring its compliance with FDA food safety rules."
Operations may not continue until the company demonstrates its sanitary practices, facility and processing equipment are suitable to prevent contamination in the food that they process, prepare, store and handle. According to FDA, the company is required to retain an independent sanitation expert and develop a program to eliminate unsanitary conditions at its facility.
 FDA says no illnesses associated with the consumption of Fong Kee Tofu's products have been reported to date.