Senate Agriculture Committee approves Farm Bill
The bill contains several controversial provisions.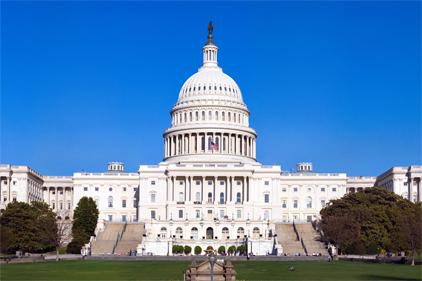 The Senate Agriculture Committee approved a version of the Farm Bill on Tuesday that would save about 2.4 percent of current yearly spending. The bill would cost almost $100 billion annually and create and subsidize a new crop insurance program, mostly for corn and soybean farmers. The bill would also raise target prices for price protection on crops. The Dairy Market Stabilization Program, a milk supply management proposal, passed the Senate but will face competition in the House of Representatives from an alternative, supply management-free amendment to be offered by Representatives Bob Goodlatte (R-VA) and David Scott (D-GA).The House Agriculture Committee will consider its version of the farm bill on Wednesday.


I want to hear from you. Tell me how we can improve.