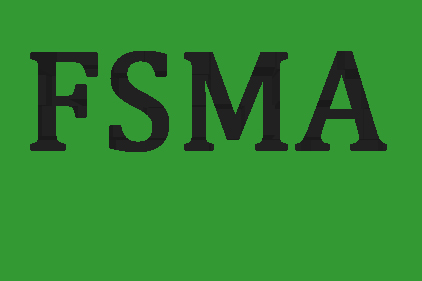 Food manufacturers have voiced their opposition to proposed food facility registration fees contained in President Obama's FY 2014 FDA budget. According to the American Bakers Association (ABA), the fees would be as much as $185,000 a year for some bakers. The White House proposed the fees to help pay for expanded FDA food inspection activities under the Food Safety Modernization Act (FSMA). In a letter to the leadership of the House Appropriations Committee, several food industry groups, led by the ABA, pointed out that Congress rejected the facility fees when they were proposed in the form of legislation last year.
"If FDA requires additional funds to support FSMA implementation and food inspection activities, the agency should request such funding through the appropriations process, rather than seeking authorization of new regulatory taxes, which Congress has repeatedly rejected," the groups wrote.
The groups also expressed opposition to a proposed food import fee that would raise a projected $166 million in 2014. FDA has requested a combined $4.7 billion budget in FY 2014.