New Products
Technology Sourcebook
Rotary shaft encoder
Used primarily for protecting equipment and personnel from dangerous underspeed or belt slip conditions, the 4B Rotech industrial-duty, stainless steel rotary shaft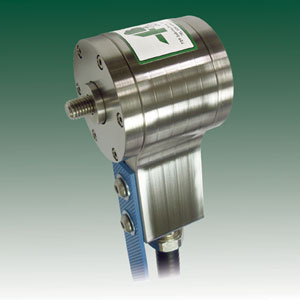 encoder also is suitable for speed control, direction of rotation detection, gate position indication and counting shaft revolutions. The completely sealed housing is machined from 304 or 316 stainless steel. The encoder can be installed on machinery with speeds ranging from 1 to 1,500 rpm; high-speed versions are available that can monitor shaft speed up to 5,000 rpm. Low-temperature (-40˚F) and high-temperature (302˚F) units also are available.
4B Components Ltd.; 309-698-5611; www.go4b.com/usa


I want to hear from you. Tell me how we can improve.