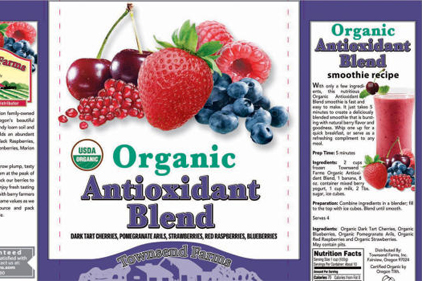 The Centers for Disease Control (CDC) said Tuesday an outbreak of Hepatitis A linked to frozen berries sold at some Costco stores has been expanded to include 87 people in eight states. Illnesses have been reported in Arizona, California, Colorado, Hawaii, Nevada, New Mexico, Utah and Washington. Last week, Townsend Farms of Fairview, OR recalled its frozen Organic Antioxidant Blend.
Costco says it will provide free vaccinations for those who ate the berries in the last two weeks, as well as reimbursing those who got the vaccine on their own. The store says it has contacted about 240,000 people who purchased the product, using records linking purchases to store membership cards.
CDC says the strain of Hepatitis is one rarely seen in North or South America but rather in the Middle East and North Africa, and Townsend Farms says the frozen fruit contains pomegranate seeds from Turkey. The illnesses date back to mid-March.