CFSAN partners with university researchers to study shell egg safety
New research will focus on Salmonella transmission and preventive controls.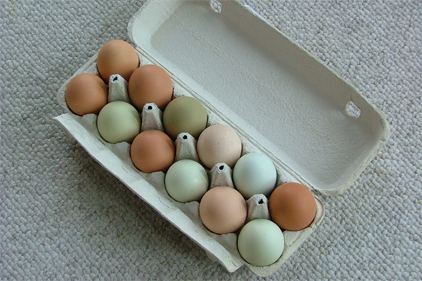 FDA's Center for Food Safety and Applied Nutrition (CFSAN) announced a partnership with North Carolina State University's Prestage Department of Poultry Science to conduct studies furthering US shell egg safety. The 2009 Egg Safety Rule, designed to prevent foodborne illness and death caused by consumption of eggs containing Salmonella Enteritidis, requires industry to take steps to prevent contamination in poultry houses and refrigerate eggs during storage and transportation. New research will investigate routes of salmonella transmission in the poultry industry, particularly of salmonella serotypes other than Enteritidis, such as Heidelberg. The research will be used to enact more effective preventive controls to prevent illness from consumption of shelled eggs.


I want to hear from you. Tell me how we can improve.