Coca-Cola looks to breakfast to drive sales
A new report calls 'daytime at home' consumption a relatively untapped market.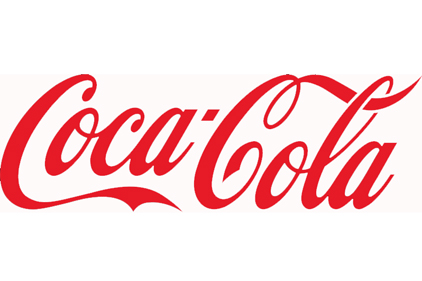 In a new report, 'See the Opportunity', Coca-Cola's Western European anchor bottler predicts it can grow 'Daytime at Home' sales by £2.1 billion over five years. Coca-Cola calls at-home soft drink consumption a 'largely untapped' market, and will look for ways "to encourage people to shake up their daily routine and consider the alternatives, rather than defaulting to their habitual choice of drink." Research showing 14 percent of consumers plan to be more healthy by drinking more water prompted Coca-Cola to praise the opportunity to promote "refreshing, healthy and tasty alternatives" among soft drinks.