Latest headlines
OSHA working to decrease grain suffocation incidents
The past several years have seen a number of accidents due to grain suffocation and dust explosion.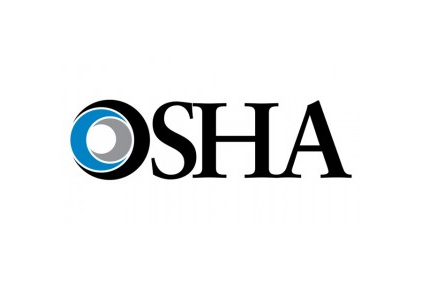 OSHA announced a Local Emphasis Program for grain handling facilities focusing on the dangers of combustible grain and grain suffocation. OSHA says a worker can become completely engulfed in grain in less than five seconds and completely submerged in less than sixty. More than half of grain engulfments result in death by suffocation.
A record year for deaths and injuries in 2010 led OSHA to develop the program, which it says focuses on the grain industry's six major dangers: engulfment, falls, auger entanglement, "struck by", combustible dust explosions and electrocution hazards. OSHA representatives have spoken about grain safety at the last three Annual Kansas Agri-Business Expos and conducted dozens of inspections at grain facilities. For information from OSHA on safe grain handling, click here.


I want to hear from you. Tell me how we can improve.