Latest headlines
Pepsi beats earnings expectations despite volume decrease
CFO Hugh Johnston says the company's current product portfolio is working well.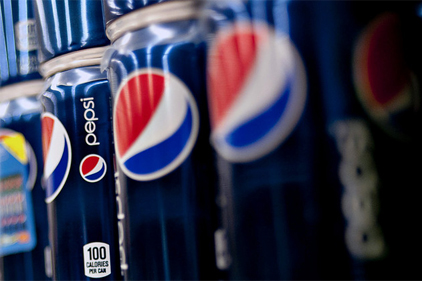 PepsiCo announced Wednesday it beat quarterly profits expectations, earning $1.31 per share on revenue of $16.8 billion when excluding restructuring and integration costs. Analysts had expected earnings of $1.19 per share and revenue of $16.79 billion. PepsiCo reported a $2.01 billion profit for the quarter, compared to $1.49 a year ago. However, its North American beverage unit posted a 3.5 percent volume decline, with the largest decrease in the soda category.
Last week, investor Nelson Peltz called for PepsiCo to spin off its underperforming beverage unit and purchase Mondalez. Pepsi CFO Hugh Johnston disagrees. "PepsiCo as a portfolio is working so well right now," he said on CNBC's Squawk Box. "The complexity of taking on an $80 billion acquisition, and somehow trying to do all of that integration, frankly will distract the business from doing what it is that we're doing right now, which is creating a lot of value for shareholders. According to regulatory filings, Peltz owns 12 million shares of Pepsi and 40 million shares of Mondalez.


I want to hear from you. Tell me how we can improve.