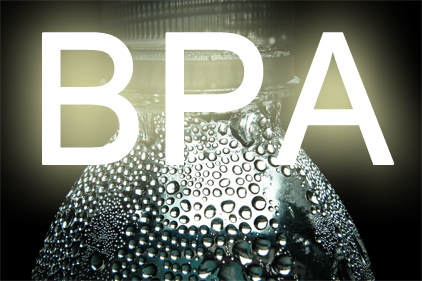 FDA announced it is amending food additive regulations to disallow the use of Bisphenol A (BPA)-based epoxy resins in packaging for infant formula. In a Federal Register post, the agency says it is taking the action effective July 12 in response to a petition filed by then-Representative Edward J. Markey.
The agency maintains BPA may be used safely as a food contact surface for producing, processing, storing and packaging food. However, FDA says BPA falls under the Food, Drug and Cosmetic Act's provision for amending regulations due to abandonment of an old use. According to FDA, regulatory authorization is no longer necessary for the use of BPA-based epoxy resins in infant formula packaging because that use has been permanently and completely abandoned.
In the 60-day comment period following the filing notice, FDA says it received 18 comments in support of the proposed rulemaking and three opposing it.
All 18 letters in support cited potential adverse health effects of BPA as a concern. All three opposing comments, which FDA says were submitted by trade associations, assert the use of BPA-based epoxy resins in infant formula has not been permanently abandoned.
To read the final rule in the Federal Register, click here. Those who will be adversely affected and wish to object may do so using the procedures outlined in section VIII of the rule.