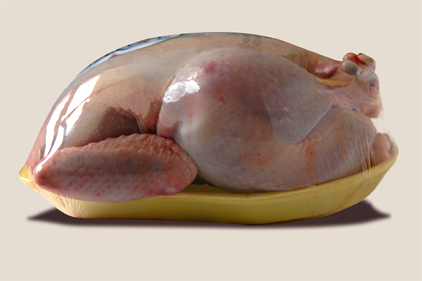 USPOULTRY released the Poultry and Egg Producers Environmental Enhancement and Protection Program (E2P2), designed to assist producers in managing manure and other farm byproducts in an environmentally responsible manner. Module 1, the Initial Facility Assessment, helps producers address "elements and mechanisms that can cause negative environmental impacts." It also discusses preventative measures poultry producers may use to reduce impacts.
USPOULTRY says future modules will "present tools to determine liability, tools address deficiencies and methods to remove discharges, and consideration for the establishment of acceptable benchmarks." The program will also present the requirements of the Clean Water Act and National Pollution Discharge Elimination System to assists producers in deciding whether to obtain an NPDES permit.
The program is available for free to all USPOULTRY members. For more information, contact Paul Bredwell at pbredwell@uspoultry.org or Marjorie Maul at mmaul@uspoultry.org.