Latest headlines
FDA defines gluten-free for food labeling
In order to use the term, foods must meet all aspects of the new definition.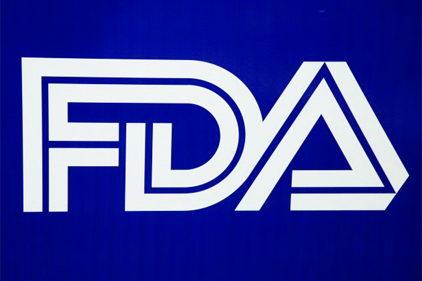 FDA published new a final rule in the Federal Register for labeling foods "gluten free", specifying that food containing more than 20 parts per million of gluten are not eligible to make the claim. An product containing an ingredient derived from a gluten-containing grain that has been processed to remove the gluten is eligible for gluten free labeling if it falls under that 20 parts per million standard. Foods with the claim "no gluten", "free of gluten" and "without gluten" that fail to meet the requirements for "gluten free" will be considered misbranded. The final rule will become effective 30 days from August 2, its original date of publication in the register. Read the full rule here (PDF).


I want to hear from you. Tell me how we can improve.