Latest headlines
Campbell to sell European businesses to CVC Capital Partners
The proposed brands include soups, sauces and simple meal products.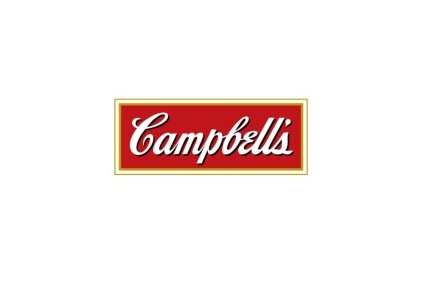 Campbell Soup Company has entered into final negotiations with CVC Capital Partners for the sale of its European businesses. The proposed transaction covers soups, sauces and easy meal products including Liebig and Royco in France, Erasco in Germany, Blå Band in Sweden and Devos Lemmens and Royco in Belgium. The proposed sale also includes four plants in Belgium, France, Germany and Sweden, and does not include Pepperidge Farm products in Europe, or Campbell products in the UK, the Middle East and North Africa. It also does not include Kelsen Group, the Danish company Campbell purchased last week. The proposed businesses in the transaction generated 2012 sales of approximately $530 million. Campbell anticipates closing the sale in the first fiscal quarter of 2014.


I want to hear from you. Tell me how we can improve.