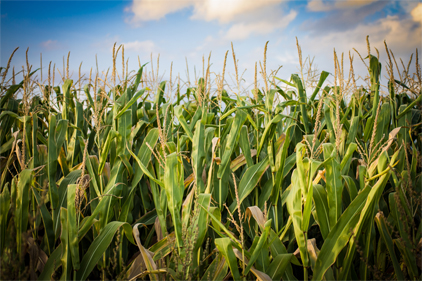 A group of 73 conventional and organic farmers, seed businesses and advocacy groups have filed a suit with the Supreme Court challenging Monsanto's patenting of genetically engineered seed. The plaintiffs in Organic Seed Growers and Trade Association et al v. Monsanto say they are suing preemptively to protect themselves from accusations of patent infringement should their fields become contaminated with Monsanto seed.
The legal action picks up where a June 10 ruling by a three-judge panel of the federal appeals court left off. That ruling said the plaintiffs were not entitled to bring suit because of Monsanto's assurances that it would not take legal action in the case of inadvertant contamination of a non-GMO field with patented GMO seed. The farmers involved in the lawsuit want explicit assurance from a judge of that protection.
To read the petition, click here (PDF).