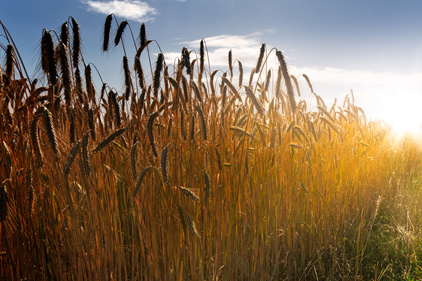 Monsanto Company has agreed to pay nearly $2.4 million to wheat farmers in the Pacific Northwest to resolve a number of lawsuits related to the discovery of genetically-engineered (GE) wheat on an Oregon farm.
"The settlement fairly and equitably resolves our clients' claims and benefits the soft white wheat industry as well," said Erin Green Comite, co-counsel for one of the farmers.
USDA has not deregulated genetically engineered wheat and there are no genetically engineered wheat varieties for sale or in commercial production in the US.
After the GE wheat was found in Oregon, Japan, Korea and Taiwan postponed imports of US white wheat.
The settlement includes a total of 250,000 to wheat growers' associations including $100,000 to the National Wheat Foundation, and $50,000 each to the Washington Association of Wheat Growers, the Oregon Wheat Growers' League, and the Idaho Grain Producers' Association.
A total of $2.125 million will be put into a settlement fund designated to pay farmers in Washington, Oregon and Idaho who sold wheat between May 30, 2013 and Nov. 30, 2013.
"Rather than paying the costs of protracted litigation, this agreement puts that money to work in research and development efforts for the wheat industry, while providing a negotiated level of compensation for farmers with documented soft white wheat sales from May 30 to November 30, 2013," said Kyle McClain, Monsanto chief litigation counsel. "Resolution in this manner is reasonable and in the best interest of all of the parties."
USDA ended its investigation into the GE wheat growing in Oregon in September concluding that the presence of the GE wheat appeared to be an isolated incident.