Latest headlines
Wal-Mart sells beer at near-cost to grow market share
The company's goal is to become the biggest beer retailer in the US.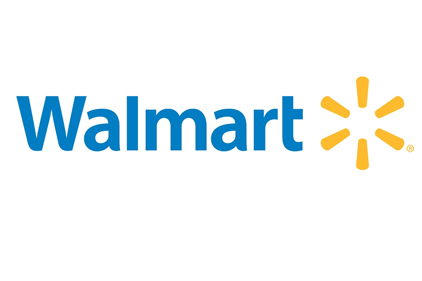 According to a report from Bloomberg Businessweek, Wal-Mart has been selling Coors, Budweiser and other macrobrews at near-cost in order to expand market share. Internal documents revealed a markup of only 0.6 percent compared to 16.2 percent for a package of Flaming Hot Cheetos in a Los Angeles-area store. The store's markup on a 36-pack of Tecate cans and a 24-pack of Corona Extra bottles were 0.6 and 1 percent, respectively, compared to 29.9 percent on 20-ounce Coca-Cola products.
"We continue to look for opportunities to invest in price," said Wal-Mart U.S. chief Bill Simon at a Goldman Sachs conference last week. "A great example for us is adult beverages. We have been continuing to move prices lower on that and seeing returns in the form of market-share gains in that category." Wal-Mart says it plans to double alcohol sales by 2016.


I want to hear from you. Tell me how we can improve.