Wal-Mart looks to improve produce quality
The retail giant will source more produce locally and increase employee training.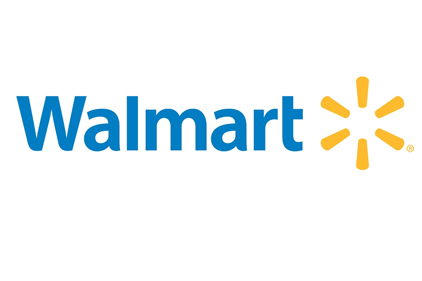 Wal-Mart has announced an effort to improve the quality of fresh produce available in its stores. The nation's largest retailer says it will cut the time from farm to shelf by sourcing up to 80 percent of produce locally.
It will also launch fresh produce training for 70,000 employees, after the New York Times reported in April that internal Wal-Mart memos showed low consumer confidence in the quality of produce at the superstore. The training will teach employees to identify fruits and vegetables that should be removed from shelves, and how to handle produce in a safe manner. Wal-Mart will also offer a 100 percent money back guarantee on unsatisfactory produce, all part of a strategy to boost the retailer's produce business.


I want to hear from you. Tell me how we can improve.