Wal-Mart says its grocery strategy is working
The company wants to bolster sales of fresh produce a year after a successful campaign for meats.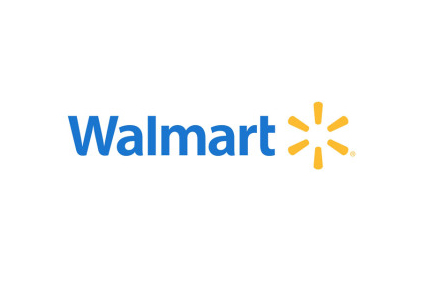 At Wal-Mart's annual meeting in Bentonville, AR, the company said its grocery strategy is working, including a campaign to increase fresh produce sales, the acceleration of store club rollouts and a willingness to explore e-commerce. Bill Simon, CEO of Walmart US, says an approach based on expense controls and price investments will continue to yield positive results despite a sales blip in the first quarter of last year. Wal-Mart has sought to expand the basket with new items for shoppers regardless of spending power.
Jack Sinclair, executive vice president, says he'd like to make similar gains in fresh produce to those made in meat a year ago. A newly launched Fresh Produce Guarantee offers a money-back guarantee for consumers who aren't satisfied with their produce purchase, and the company has gone to 80 percent direct sourcing for produce. A new advertising campaign will accompany the focus on fresh produce.


I want to hear from you. Tell me how we can improve.