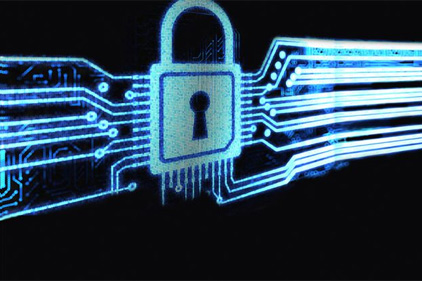 At the University of Texas in Dallas from September 11 to 13, the National Institute of Standards and Technology hosted the last of four workshops aimed at developing a national cybersecurity framework.
Leading cybersecurity experts and critical infrastructure operators worked to bring NIST closer to finalizing a draft of a federal cybersecurity framework. The Automation Federation and International Society of Automation took part in all four workshops, and have recommended strongly that ANSI/ISA99 Industrial Automation and Control Systems Security standards be included.
Enacting effective cybersecurity defenses is vital for protecting all industrial sectors in the US, food and beverage included. Potential cybersecurity targets include power plants, water treatment facilities and transportation grids, all essential to the operation of the food and beverage supply chain.
Automation standards are widely viewed as essential to any effective cybersecurity initiative. ANSI/ISA99 standards were developed by international cybersecurity subject-matter experts from industry, government and academia, and apply to all key industry sectors and critical infrastructure. As a result, they provide the flexibility to address and mitigate current and future vulnerabilities in industrial automation and control systems.
For more information, visit www.isa.org.