Dry Processing
Dry Processing
Hopper vibrator
The Martin Vibration Systems Solutions MT-Fast hopper trailer empties bulk materials by agitating settled materials stalled in a bottom hopper.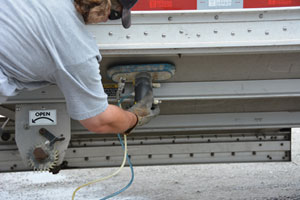 It features a quick-attach vacuum mounting base that eliminates the need for a mounting bracket and allows the unit to be positioned at problem areas where material flow tends to stall. The low-frequency, high-amplitude energy delivers 200 lb. of force to move large particle sizes and low bulk density materials.
Martin Vibration Systems Solutions; 800-474-4538; www.shake-it.com


I want to hear from you. Tell me how we can improve.