Latest headlines
Poultry farmer wins water pollution permit suit against EPA
Litter and manure washed into Chesapeake Bay tributaries is agricultural runoff instead of a fixed pollution source.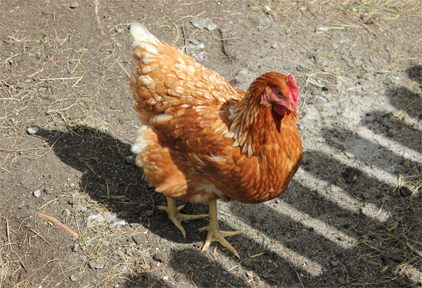 US District Judge John Preston Bailey ruled in favor of a West Virginia chicken farmer who EPA had tried to force to obtain water pollution permits for runoff from her farm. The judge says manure and litter washed into Chesapeake Bay tributaries from Lois Alt's farm is agricultural runoff, not a fixed source of pollution like a factory, and thus exempt from the Federal Clean Water Act. Bailey's ruling hinged on Congress' lack of specific definition for "agricultural stormwater discharge" in the law, saying that the lack of definition means the term should be given "its ordinary meaning."
EPA initially threatened Alt with fines, which they withdrew after Alt sued the agency last year. In March, it offered to dismiss the case, according to AP, but the American Farm Bureau Federation and the West Virginia Farm Bureau urged Alt to keep the case alive because of possible agricultural policy implications.


I want to hear from you. Tell me how we can improve.