US wins trade enforcement case against China over broiler chickens
The US argued successfully that higher duties on chicken "broiler products" were unjustified.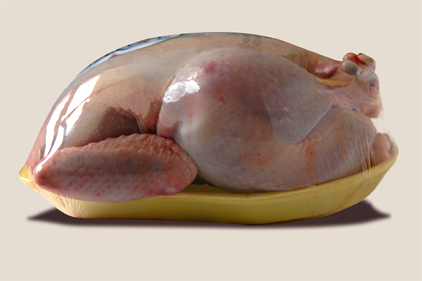 United States Trade Representative Michael Froman, Secretary of Commerce Penny Pritzker, and Secretary of Agriculture Tom Vilsack announced the World Trade Organization found in favor of the US in a case over China's imposition of higher duties on US poultry "broiler products". Higher fees resulted in an 80 percent drop in exports. A WTO dispute settlement panel found China violated numerous WTO obligations including imposing anti-dumping (AD) duties and countervailing duties (CVD) on chicken imports from the US. Read a copy of the panel's report here.


I want to hear from you. Tell me how we can improve.