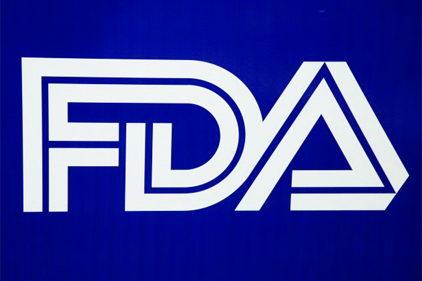 FDA today proposed preventive controls related to pet food and livestock feed as part of FSMA that would compel animal food manufacturers to retain written food safety plans and increase import safeguards. Preventive Controls for Food for Animals is the fifth rule the agency has put forward this year and would be the first to focus on pet and livestock foods as a component of food safety.
"Unlike safeguards already in place to protect human foods, there are currently no regulations governing the safe production of most animal foods. There is no type of hazard analysis. This rule would change all that," says Daniel McChesney, PhD, director of the Office of Surveillance and Compliance at FDA's Center for Veterinary Medicine.
McChesney says human and animal food safety are intertwined. Pet food contaminated with salmonella could spread to a human's hands and, from there, to kitchen surfaces. The consumption of dioxin or other dangerous chemicals  by animals before entering the food stream puts humans at risk.
Facilities that produce pet food or livestock feed would be required to have a written safety plan much like any facility that produces human food, although the rule doesn't address allergens, as animals don't have the same kind of life-threatening allergic reactions as humans. On the other hand, some contaminants, such as aflatoxin, pose a greater risk to animals than to humans.
The regulation would also subject pet food to FDA's earlier FSMA rules on foods imported to the US. FDA cites the 2007 melamine contamination of pet foods imported from China as evidence of the need for tighter import standards.

FDA will accept comments for 120 days on the proposed rule. Read more here.