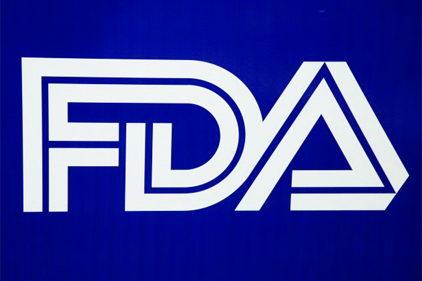 FDA proposed preventive controls related to pet food and livestock feed as part of FSMA today that would compel animal food manufacturers to retain written food safety plans and increase import safeguards. Preventive Controls for Food For animals is the fifth rule the agency has put forward this year, and would be the first to focus on pet and livestock foods as a component of food safety.
"Unlike safeguards already in place to protect human foods, there are currently no regulations governing the safe production of most animal foods. There is no type of hazard analysis. This rule would change all that," says Daniel McChesney, Ph.D., director of the Office of Surveillance and Compliance at FDA's Center for Veterinary Medicine.
McChesney says that human and animal food safety are intertwined. Pet food contaminated with Salmonella could spread to a human's hands, and from there to other kitchen surfaces; and animals consuming dioxin or other dangerous chemicals before entering the food stream puts humans at risk. Facilities that produce these foods would be required to have a written safety plan much like any facility that produces human food, and pet food would be subjected to FDA's earlier FSMA rules on foods imported to the US.