Latest headlines
Neighbors seek shutdown of Sriracha factory due to odor
Residents of Irinwdale, CA complain of burning eyes, irritated throats and headaches.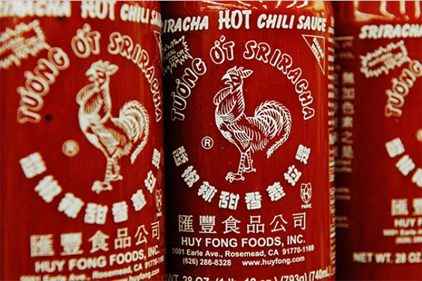 Production of Sriracha, the popular chili-garlic hot sauce, may be threatened by a lawsuit asking that production be halted until owner Huy Fong Foods can reduce the smell wafting from its Irwindale, CA factory. Residents of the small town have filed suit in Los Angeles County Superior Court complaining of burning eyes, irritated throats and headaches caused by a powerful odor coming from the facility.
Irwindale officials say Huy Fong cooperated at first, discussing methods of reducing the odors, before denying there was a problem and pointing out their employees work in similar conditions with no complaints. Production at the 655,000 sq.-ft facility in Irwindale began last year. A judge is expected to rule on the order Thursday.


I want to hear from you. Tell me how we can improve.