Latest headlines
Sriracha factory partially shut down as source of smell is sought
Officials in Irwindale, CA brought a suit claiming the facility's emissions were irritating residents.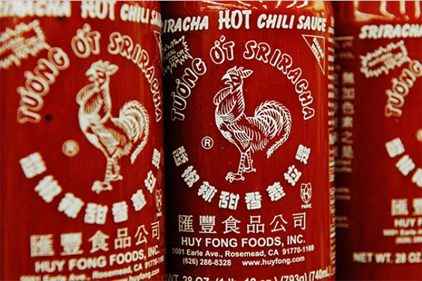 Huy Fong Foods, makers of popular Sriracha brand hot sauce, was ordered to partially shut down its Irwindale, CA facility last week until it can curb emissions that have bothered town residents. Los Angeles County Superior Court Judge Robert H. O'Brien ordered the shutdown in response to a lawsuit filed on Oct. 21 by Irwindale officials.
According to the Los Angeles Times, South Coast Air Quality District inspectors have not issued a violation because although inspectors have verified the smell on three separate occasions, the complaints have not come within the required span of one day and inspectors have not been able to trace the smell back to the plant.


I want to hear from you. Tell me how we can improve.