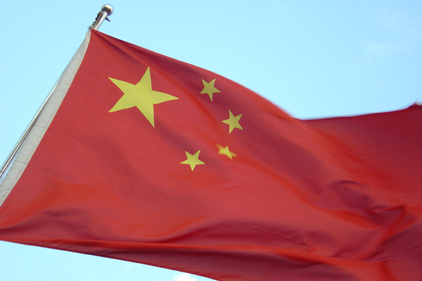 At the same time Chinese media outlet Dragon TV reported food safety negligence at Shanghai's Husi Food Co., Ltd, Shanghai food and drug administration officials suspended the facility operations, according to Xinhua News, state press agency of China.
The undercover footage obtained by the television station showed Husi employees casually placing meat that fell to the ground back into company supplies. News agencies also reported there was evidence the facility routinely repacked expired meat products.
Husi supplied meat and poultry products to McDonald's and Yum! Brands Inc. which includes KFC, Pizza Hut and Taco Bell.
According to the Associated Press both companies said they immediately stopped using products from the facility.
McDonald's and Yum! apologized on their official microblogs and noted there may be shortages of some menu items.
The investigation is ongoing.