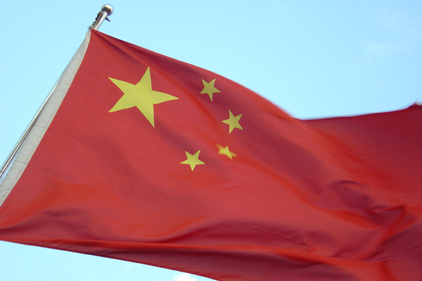 A Beijing french fry supplier to McDonald's was fined a record $655,000 for water pollution, the largest fine ever delivered by the city for pollution, according to Chinese media.
Xinhua, the official Chinese state press agency, reported Wednesday the fine was imposed on Beijing Simplot Food Processing Co. Ltd. a joint venture between J.R. Simplot Company, McDonald's and the Beijing Agricultural, Industrial and Commerce General Company.
 According to Xinhua, last November inspectors found waste water discharged by the company exceeded the allowed limits of organic compounds. Reports say the pollution occurred as the company was in the process of upgrading its sewage treatment facilities.