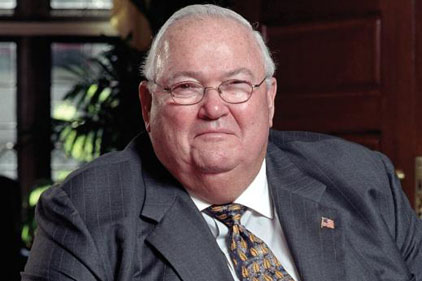 Philadelphia native Herb Lotman, the founder of Keystone Foods, the supplier of McDonald's hamburger patties, died Thursday from complications of heart failure.
An entrepreneur, Lotman began his career in the food industry with his family's wholesale beef business. In the 1960s, Lotman and his partners developed a system to mass produce and manufacture frozen hamburgers which they sold to McDonald's. Keystone Foods went on to supply the company with poultry and fish in addition to the hamburger patties.
His company developed and provided the first total distribution concept in the McDonald's system which allowed restaurant owners to save time and focus on customer service.  
Lotman retired from Keystone Foods six years ago to focus his time on his favorite causes. He co-founded the McDonald's LPGA Championship and established the Macula Vision Research Foundation with his wife.