New Products
Technology Sourcebook
Industrial PC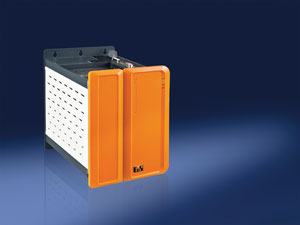 Available with housing variants with up to 5 slots, the B&R industrial PC 910 allows the installation of up to 5 PCI or PCI Express cards. It includes 3rd generation Intel Core i technology and a selection of interfaces, including 4 USB 3.0 ports.
B&R Industrial Automation Corp.; www.br-automation.com


I want to hear from you. Tell me how we can improve.