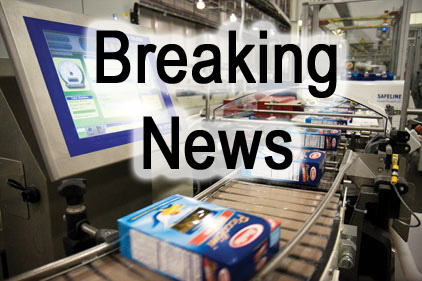 A fast food worker strike has reached over 100 cities, according to AP and other reports, with low wage workers walking off the job as part of a protest to raise the minimum wage to $15 per hour and establish a union. According to the Bureau of Labor and Statistics, the median wage of fast food workers is below $9 an hour, making it one of the lowest paying jobs in the US economy.
In 2009, federal minimum wage was set at $7.25 an hour, though some states have set a slightly higher number.
While McDonald's acknowledged the protests, it fell short of calling them a strike. "Outside groups are traveling to McDonald's and other outlets to stage rallies," reads a statement from the company. "Our restaurants remain open today--and every day--thanks to our dedicated employees serving our customers."