Latest headlines
Frozen food manufacturer recalls over 6.3 million products due to pesticide contamination
Maruha Nichiro Holdings says it has not determined how the pesticides were introduced.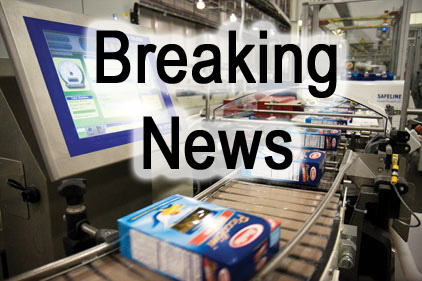 Maruha Nichiro Holdings announced a recall of around 6.3 million products produced at a facility in northwest Japan. The recall was initiated after frozen pizzas emitting a motor oil-like smell were found to contain malathion, an insecticidal pesticide used in agriculture. The firm says 88 different products are being recalled.
"We're making an all-out effort to investigate, but are still unable to specify the cause at this moment," the company says in a statement. The local health authority and police are investigating, but have not found evidence of the chemical in the manufacturing facility, according to a press release from financial watch site www.4-traders.com.


I want to hear from you. Tell me how we can improve.